Foundation gives fund to establish medical unit in Wazan city
WAM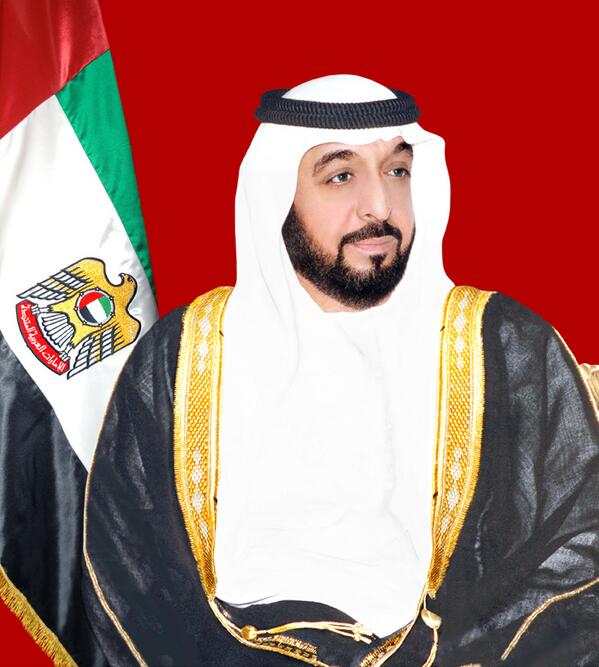 Rabat: The Khalifa Bin Zayed Al Nahyan Foundation has provided financial support for the "Wazan Development Forum" in order to establish a mobile medical unit to treat patients from Wazan City in the north of Morocco.
Saeed Al Katbi, Acting Charge d'Affaires at the UAE Embassy in Morocco, handed over the Khalifa Foundation cheque to Dr. Rajaa Naji, Chairperson of the Forum for the establishment of the medical unit.
The Chairperson of the Forum commended the kind humanitarian contribution that would alleviate the suffering of patients in the region. She also noted that the Khalifa Foundation's charitable contributions in Morocco reflect the strength of relations between the UAE and Morocco.