Reuters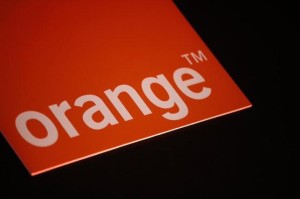 Telecoms operator Orange aims to sell shares in its Egyptian unit Mobinil to bring in new investors and increase its stake in its Moroccan subsidiary, as part of expansion plans in North Africa, its CEO said.
CEO Stephane Richard sees Africa and the Middle East as key to the company's growth, especially since it sold its mobile operations in Britain and Switzerland.
Unlike its European businesses, Orange's revenues in Africa and the Middle East are growing as more people switch to smartphones.
Richard said Egyptian mobile telecoms operator Mobinil, which is 99 percent owned by Orange, would offer 10 to 15 percent of its shares on the Cairo bourse or sell a stake to a local partner in 2016.
Mobinil, which is already listed, said in March it would seek a capital increase by the end of 2015 but did not specify a value at the time.