Xinhuanet cn
Source: Xinhua
Editor: huaxia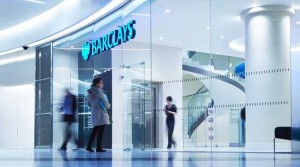 Morocco's leading Attijariwafa Bank has completed acquisition of the Egyptian branch of Barclays, the bank announced in a statement on Thursday.
Attijariwafa Bank has obtained all regulatory requirements to acquire 100 percent of Barclays Egypt capital after an agreement was signed by the two banks in October last year, the statement said.
This strategic operation will enable the bank to reinforce its presence in the Middle East and North Africa region, the statement underlined, adding that it will strengthen cooperation between Egypt and Morocco as well as among the countries where the bank exists.
Attijariwafa Bank operates in more than 20 countries including Tunisia, Cote d'Ivoire, Senegal and Gabon. Enditem