Travel Trade weekly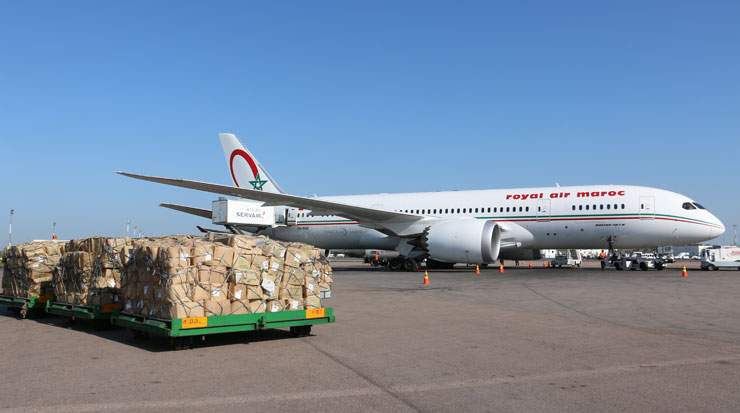 In a bid to strengthen Morocco's cargo transport sector, Royal Air Maroc has signed an agreement with Boeing to convert of a passenger aircraft into freighters.
The Boeing 767-300 set to undergo the transformation will be utilized exclusively for cargo transport, bringing the total to two and adding to the carrier's inventory currently comprising 54 mixed-used jets.
Along with bolstering the airline's cargo capacity from 25,600 tonnes to 77,000 tonnes, the extra aircraft will also enable the transport of animals, pharmaceuticals and oversized items.
Amine El Farissi, director, Royal Air Maroc Cargo, explained that Boeing's conversion programme is a convenient solution during a period of urgent need for freight aircraft, therefore the company is likely to implement a similar strategy in the future.