Reuters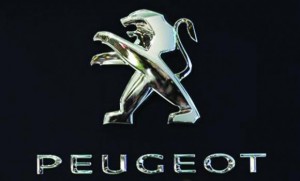 French carmaker PSA Peugeot Citroen could announce plans as early as next month to set up a factory in Morocco, a source close to the company said on Friday.
The plant, possibly near the city of Kenitra, would have an initial production capacity of around 100,000 vehicles, the source said, echoing a report by Bloomberg news agency.
A Peugeot spokesman said the group was currently focused on developing sales in Morocco before envisaging any industrial presence in the North African kingdom.
"In the medium term, we are thinking about an industrial presence to accompany the development of our brands in the region," the spokesman said, adding Morocco was one of the countries being considered.
Reuters reported in November that Morocco, where Peugeot has outsourced research and development activities, featured among the projects of new boss Carlos Tavares as he seeks to increase the French carmaker's footprint in lower-wage countries.
(Reporting by Gilles Guillaume; Editing by Jean-Michel Belot and Mark Potter)