Telecompaper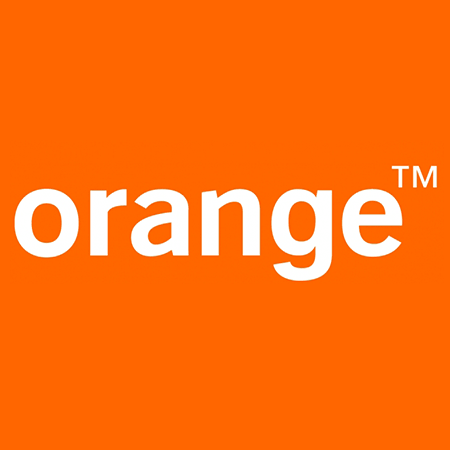 The number of mobile users in Morocco rose by 0.64 percent in the second quarter and was up by 1.48 percent year-on-year to 42.05 million at the end of June, according to the latest figures from the regulator ANRT.
Postpaid continued its growth, up nearly 11 percent from a year ago to almost 3.2 million subscribers, thanks to new low-cost packages launched by all three operators.
Orange showed the strongest growth during the quarter, adding 212,000 new customers for a total 14.30 million. Market leader Maroc Telecom gained 38,000 new customers in the quarter for a total 18.38 million at the end of June, and Inwi finished the period with 9.37 million mobile customers, up by 17,000 from March.
Mobile internet users reached nearly 18 million at the end of June, up 5.7 percent from March or by nearly 1 million new users. Over 12 months, the total grew almost 31 percent of by 4.24 million. Nearly 4.7 million ysed 4G services, an increase of 37 percent from Q1.
Total internet users, including both fixed and mobile, numbered over 19.2 million at the end of Q2, with nearly 1 million added compared to March and an increase of 29 percent year-on-year. ADSL users were up 1 percent from Q1 and 8 percent year-on-year. Internet penetration passed 55 percent of the Moroccan population.
The number of fixed lines continued to fall, down 3.7 percent from a year ago to just over 2 million. Almost 245,000 used limited-mobility services. Average calling minutes fell 5 percent from a year to 118 minute per month in June.
Mobile minutes were also lower, at an average 109 per customer per month compared to 112 a year ago. The regulator said the decline was mainly due to less international traffic. Average revenue per minute was little changed at MAD 0.23 in June for mobile, while fixed revenue rose to MAD 0.98 from 0.95 a year ago.
Mobile data revenue increased 18 percent year-on-year to MAD 20 per customer per month.