gbtimes
gbtimes Beijing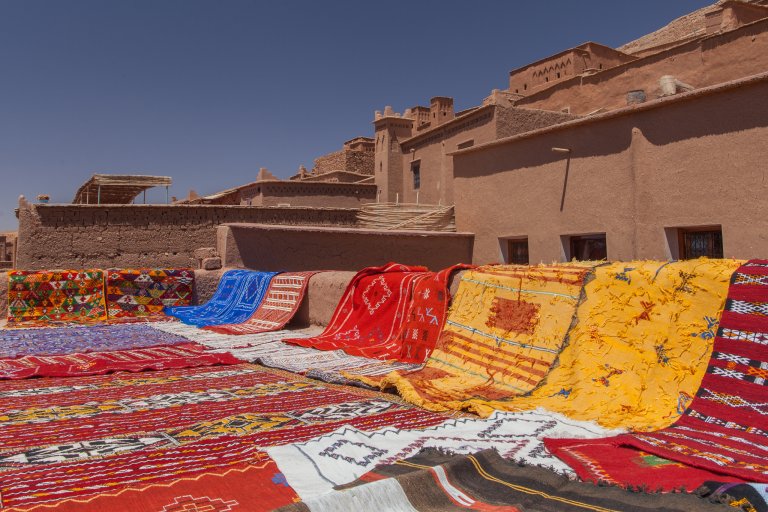 Morocco saw a drastic growth in the number of Chinese tourists during the first six months of the year, with an increase of 565 percent recorded compared to the same period in 2016, according to the latest data released.
The Moroccan tourism office said the figure has broken the country's tourist growth rate record, while at the same time the per capita expenditure of Chinese tourists far surpassed that of other countries, Xinhua News Agency reported.
The growth has been attributed to the north African country offering Chinese citizens visa-free entry (as of June 1, 2016), following King Mohammed VI's visit to China last May.
Statistics supplied by Morocco's tourism office show that the overall number of tourist visits to Morocco rose by nine percent in the first half of 2017, with the biggest year on year growth coming from Asian countries, including Japan (46 percent), South Korea (42 percent) and China.
According to an Oxford Business Group (OBG) report, 42,000 Chinese tourists visited Morocco in 2016 and the number is expected to double to 100,000 this year.