Reuters Middle East
By Aziz El Yaakoubi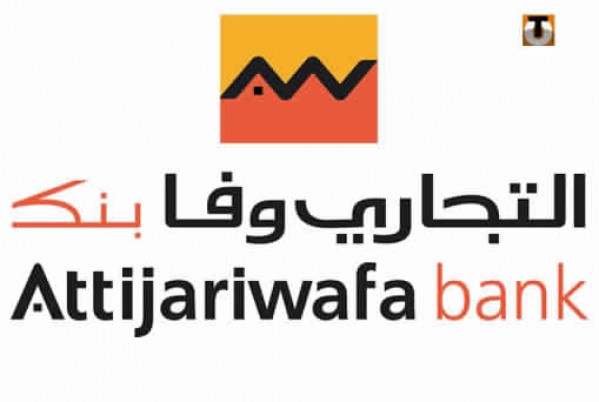 Morocco's Attijariwafa Bank plans to build its own Islamic finance business rather than tying up with a foreign partner, it said on Friday, as the north African country opens up to sharia-compliant banking.
Morocco's parliament gave final approval in November to an Islamic finance bill that will allow the creation of Islamic banks and enable private firms to issue Islamic debt.
The move has led other Moroccan banks, including Banque Centrale Populaire and BMCE Bank to hold talks with foreign banks about launching local Islamic offshoots.
"We have got many propositions from international Islamic banks, but we are not really looking for a partner," Mohamed Kettani, Attijariwafa's chief executive, told Reuters.
"At least for now, we will keep Dar Assafaa 100 percent for us," he added, referring to the company's Islamic business.
Morocco's Islamic finance drive accelerated after a moderate Islamist-led government took power through elections in late 2011, and as the government has struggled with a big budget deficit. One of the hopes is that Islamic bond issues could attract wealthy investors from the Gulf.
Attijariwafa Bank, controlled by the Moroccan royal family's investment holding company SNI, has been the only local bank to create an Islamic subsidiary since the country began allowing conventional banks to offer a limited set of Islamic financial services in 2010.
"We have already done most of the work, so we will see how the market goes," Kettani said.
Last year, Dar Assafaa, signed a deal enabling it to offer Islamic financial products to 42 percent of state employees ahead of the approval of the draft bill.
In order to transform Dar Assafaa into a participative bank — the name given to Islamic banks in the Moroccan legislation — Attijariwafa plans to increase the division's capital by 150 million dirhams ($18.40 million), with subsequent investments depending on how the market develops.
"As soon as the central bank publishes all the texts following the bill, and the sharia board is set, we will ask for an agreement to transform it to a full-fledged participative bank," Kettani said.
Banks from Kuwait, Qatar, Bahrain and the United Arab Emirates have expressed an interest in entering Morocco when its Islamic finance bill comes into force.
Moroccan authorities are expected to guide the foreign banks toward partnering with local banks rather than establishing fully-owned Islamic subsidiaries, local bankers believe.
(Editing by Mark Potter)