Xinhuanet
Source: Xinhua
Editor: yan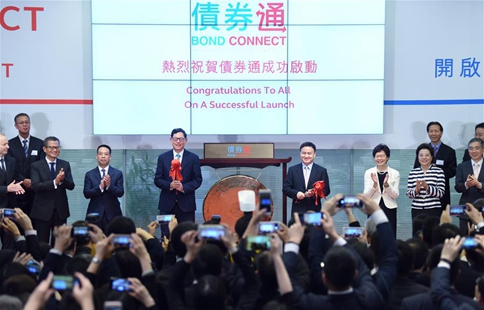 Morocco's King Mohammed VI called Monday for common African vision on ways of dealing with migration issue.
Addressing migration issue requires an innovative approach by creating synergies between development plans and migration policies, the king said in a speech at the 29th Summit of Heads of State and Government of the African Union (AU) in Addis Ababa, Ethiopian capital.
"Africa is losing its youths due to legal and illegal migration. There is no way such a loss can be justified. Should our young people's fate be at the bottom of the Mediterranean? Should their mobility become a hemorrhage? Certainly not! I think it is up to us to deal with this issue properly," the king said.
Morocco will submit a paper focusing on need to lay out a common African vision on migration, the king noted.