Xinhuanet
Source: Xinhua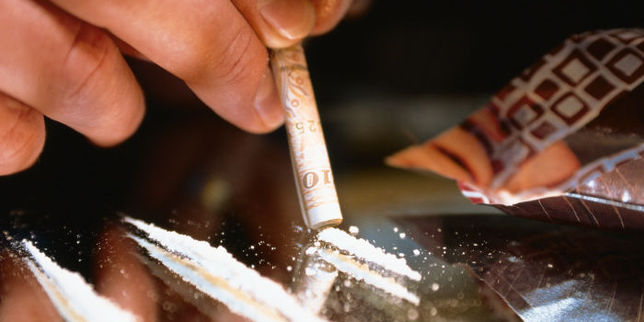 The Moroccan national police said it seized a record 2.59 tons of cocaine on Tuesday.
The seizure took place in several locations between the capital Rabat and Morocco's largest city of Casablanca, as well as in the northeastern city of Nador, it said in a statement.
As many as 10 were arrested over suspected links with an international drug trafficking network, the police noted.
During the operations, the police seized 105 kg of cannabis and six vehicles used for smuggling.
The police said the network has links in many Moroccan cities.