Reuters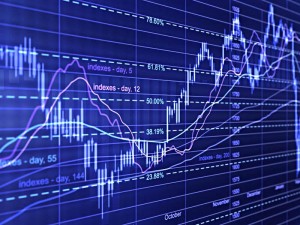 Morocco's consumer price inflation rose to an annual 1.7 percent in April from 1.6 percent in March, the High Planning Authority said on Wednesday.
Food inflation was 2.5 percent from 2.1 percent the previous month. The non-food price index eased to 1 percent from 1.2 pct.
Month-on-month, the consumer price index fell 0.2 pct in April.
(Reporting By Aziz El Yaakoubi; editing by John Stonestreet)