Xinhuanet
Source: Xinhua
Editor: huaxia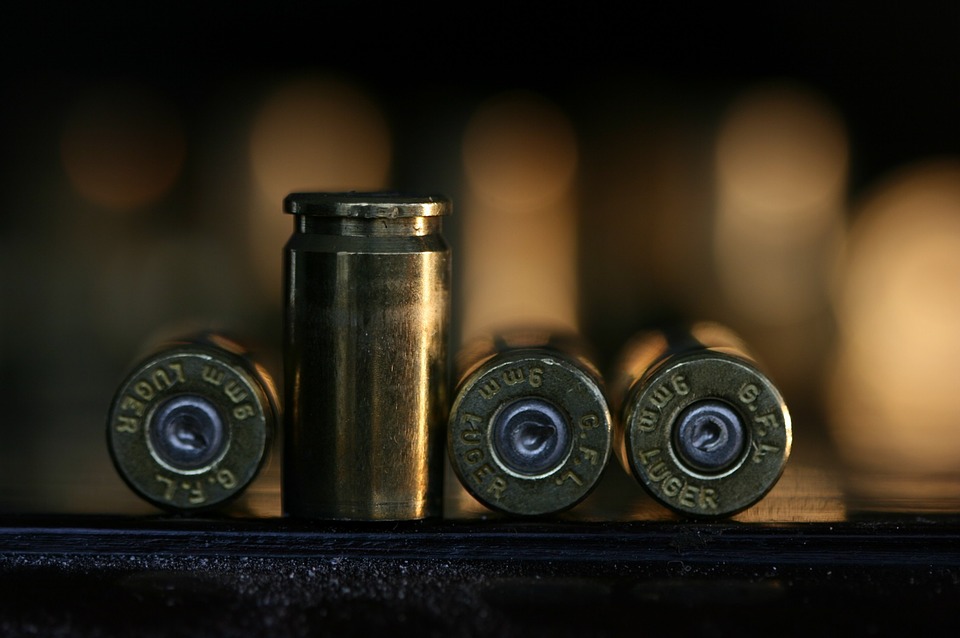 Morocco purchased the second largest number of French arms in Africa in 2016, behind Egypt, local media reported on Monday.
Morocco spent 127 million euros(150 million USD) on French weapons in 2016, the Moroccan daily l'Economite said, citing a report from the French Defense Ministry.
Egypt topped African countries in terms of buying French arms with 1.3 billion euros(1.53 billion USD) in 2016, the report said.
Morocco comes ahead of Algeria, which spent 108 million euros (127 million USD) on French arms last year, while Tunisia only spent 23 million euros (27 million USD), the source said.
While Morocco has made an effort to diversify its sources of purchasing arms, France and the United States remain its top arms suppliers, the report said. Enditem