International Journal of Transport
Italsempione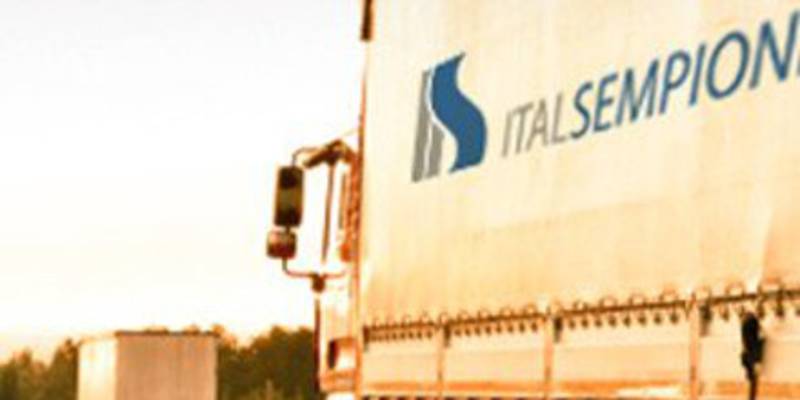 Italsempione has signed a partnership agreement with Timar to expand activities on Italy–Maghreb routes. The new agreement, which starts today (24 November), allows the Milan-based freight forwarder to guarantee regular lorry connections several times a week on the routes running from the northern Italian metropolis to Morocco and Tunisia, as well as further afield to West Africa.
Timar has branches in all of these markets. The company, which was founded in 1980, is one of the most respected ­enterprises in the Moroccan freight forwarding and logistics sector and is listed on the Casablanca stock exchange.
As for Italsempione, it has more than 60 years of experience in the industry, and in addition to road, air, sea and intermodal services it also provides integrated logistics solutions. (ah)
www.italsempione.it
www.timar.ma