Stuff.co.nz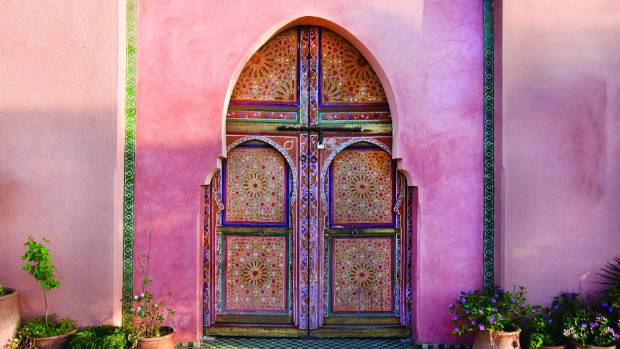 Tucked away in a pocket of North Africa is one of my favourite countries – Morocco. Only a four-hour ferry ride from Spain and backing onto the Western Sahara, it's a country that's all at once ancient and modern, laid-back and frantic.
I loved the hustle and bustle, the colours and the smells. One of my favourite spots was Jemaa el-Fnaa markets in Marrakesh. It's good during the day, but I'd recommend going in the late evening. A must when visiting is to try the sweet green tea with mint. A popular drink in Morocco, sit down and enjoy one with a friendly shopkeeper.
The food in Morocco is amazing and I happily ate my way through an array of amazing tagines and sweet treats. Make sure to try a sfenj (Moroccan doughnut). From the Arabic word meaning "sponge", enjoy plain or opt for a sprinkle of sugar or honey.
Tucked away from the bustle of Morocco's cities is another of my favourite spots – Essaouira. A quaint beach town, for most of the year the wind blows strong so relaxing seaside isn't an option, but it means the town is bypassed by the hordes of tourists and for kite surfing lovers like myself it's a dream spot.
– Scott Gordon, Flight Centre Lambton Quay