Proactive Investors
By StockMarketWire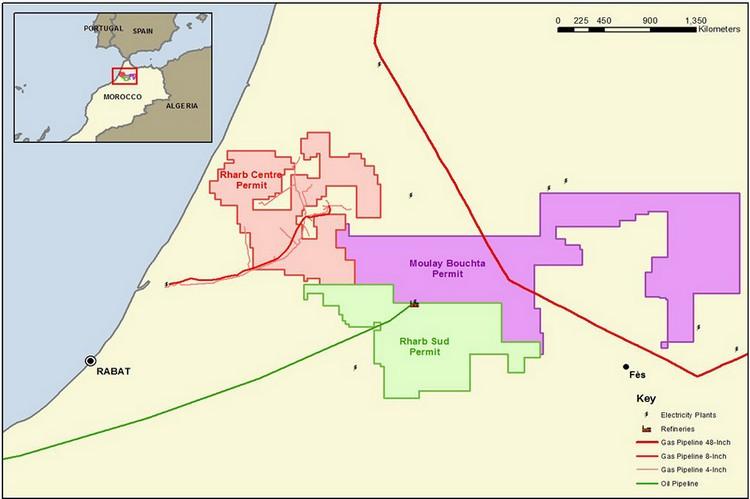 Gulfsands Petroleum's decision not to pursue the Moulay Bouchta petroleum agreement in Morocco will cost the group $2.50m.
Gulfsands announced on 10 Nov that understood that Office National des Hydrocarbures et des Mines, intended to call in $1.75m of restricted cash held as performance guarantees under the Moulay Bouchta contract and that further possible penalties could apply.
Gulfsands said it had now received official notification from ONHYM that the $1.75m performance guarantee had been called, and that a further penalty of $0.75m has been levied against its subsidiary, Gulfsands Petroleum Morocco Limited, in respect of the minimum exploration work programme.
It said these amounts were in line with the provisions made in the group's accounts.
At 8:36am: (LON:GPX) Gulfsands Petroleum PLC share price was -0.25p at 5.63p