The Montecristo Edmundo – the kind made in Cuba — is a fantastic cigar. I just finished one on the pool deck of the Hyatt Regency in Casablanca. And I'm feeling grateful for a loophole in U.S. regulations.
I have no intention of bringing Cuban cigars home with me, and my host here in Morocco proudly presented me with a box of these Montecristos as a gift. (What's behind the name "Edmundo"?Read this.)
A gift, you say? Yes. And the U.S. government apparently wants me to smoke them.
These Montecristos are the real thing. Not that the parallel brand made in the Dominican Republic is all bad — I especially like the dark "Media Noche" — but these Habanos are from the family tree that started it all. (RELATED: Cigar Hunter: Burning the midnight maduro)
It's clear that importing Cuban cigars is a big no-no. So is buying anything made in Cuba when you're in a foreign country, according to a 2009 Treasury Department circular (p.14, emphasis added):
[T]he Regulations prohibit any person subject to U.S. jurisdiction from dealing in any property in which Cuba or a Cuban national has or has had any interest. … For example, unless authorized, persons subject to U.S. jurisdiction (including U.S. overseas subsidiaries) may not purchase Cuban cigars in Mexico.
The official government regulations covering the U.S.-Cuba trade embargo (31 CFR § 515.204, if you're a government geek) also address only financial transactions. U.S. citizens may not (p. 5, emphasis added):
… purchase, transport, import, or otherwise deal in or engage in any transaction with respect to any merchandise outside the United States if such merchandise (1) Is of Cuban origin; or (2) Is or has been located in or transported from or through Cuba; or (3) Is made or derived in whole or in part of any article which is the growth, produce or manufacture of Cuba.
Translation: You can't buy Cuban cigars overseas, and you certainly can't bring them back to the U.S. with you. But if you're lucky enough to receive a box as a present, go ahead and light up. You didn't contribute anything to the Cuban economy, and that's what the trade embargo is meant to curtail.
If you're shaking your fist at me right now, don't fret. There's a Nicaraguan cigar that I think approximates this Montecristo nicely: the Anniversary 1926 from Padron. It's not cheap, but then again neither are Cubans. And you can find it at just about any neighborhood tobacconist. If you're in Washington, D.C., I would recommend Georgetown Tobacco or Curtis Draper's. If not, it's up to you.
If you still need a reason to stop scowling, you might recall the story of how the late White House press secretary Pierre Salinger purchased nearly 1,200 Cuban cigars for President John F. Kennedy on the night before he signed the trade embargo into law.
Salinger told the story better than I possibly could: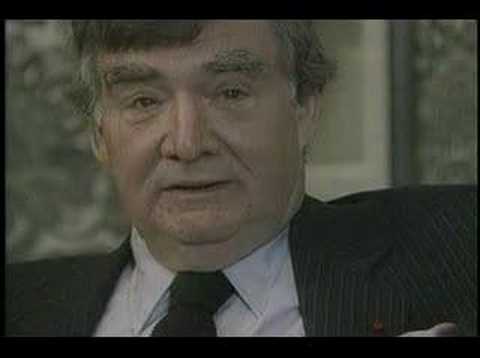 Read more: http://dailycaller.com/2012/07/22/cigar-hunter-havana-comes-to-northern-africa/#ixzz21SmIDNav
.