FOCUS News Agency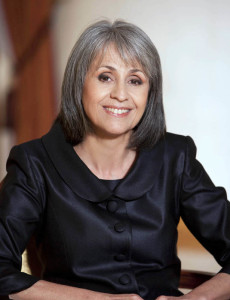 Sofia. Bulgarian Vice President Margarita Popova will receive Driss El Yazami, Chairperson of the National Human Rights Council of Morocco on Monday, the press centre of the Bulgarian President's Office announced.
The two will discuss the working practices in the field of migration policy, provision of asylum and citizenship.
Driss El Yazami will get acquainted with the work on the Commission for Bulgarian Citizenship and Bulgarians Abroad, the Asylum Provision Commission and the Amnesty Commission.
Mr El Yazami is on a visit to Bulgaria at the invitation of Vice President Popova.