Overdrive.in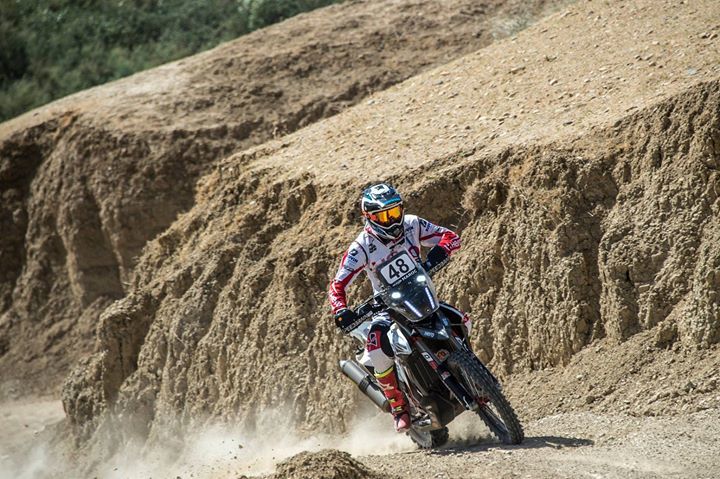 Hero MotoSports Team Rally is competing in their final event of the 2017 rally-raid season – the OiLibya Rally of Morocco. Both Indian rider CS Santosh and Portugal's Joaquim Rodrigues managed to complete the Prologue stage of the event, ending in the top 20.
The 12km long Prologue stage was held in the city of Fez, and decided the start order for the first competitive stage of the event. The rally consists of five competitive stages, with 850km to be covered as they move from Fez to Erfoud.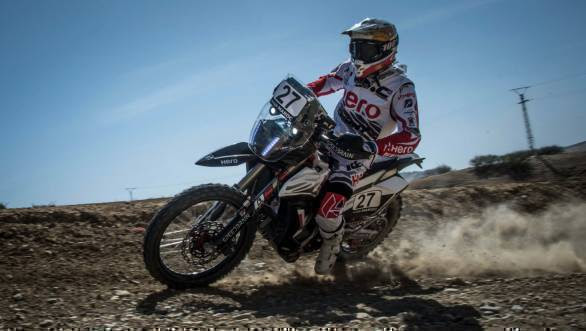 Joaquim Rodrigues ended the Prologue stage in 5th position, despite making a small mistake and going off track. After that he was able to bring his bike home safe. "Today was only the beginning of the rally and there is still a long way to go. For the moment I am happy with the performance of the bike, everything is perfect for now," he said.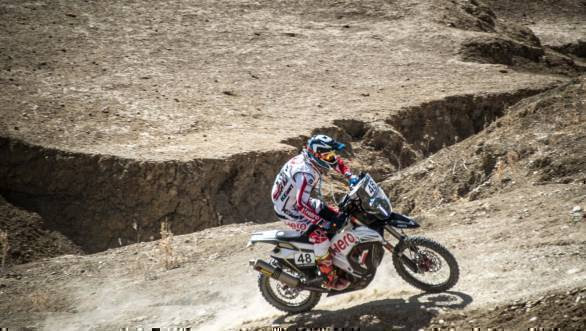 Meanwhile Santosh, who ended the Prologue 20th said that while it might have been a short stage, it was one that required tremendous amounts of focus. "This prologue, although a short one, required full focus. It was actually quite fast mid-way and turning a bit. I passed a few guys and made up a little time. Now we're preparing for tomorrow. It is going to be a long day, with a 300-km special in-between," said Santosh.
Provisional Results: Prologue (05/10/17)
1. Pablo Quintanilla, CHI, Husqvarna
2. Adrien van Beveren, FRA, Yamaha +0:05
3. Kevin Benavides, ARG, Honda +0:17
4. Adrien Metge, FRA, Sherco TVS +0:22
5. Joaquim Rodriges, POR, Hero, +0:22
20. CS Santosh, IND, Hero +1:43