Archive for
February, 2015
Proactive investors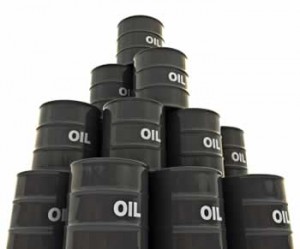 As crude prices remain depressed, it was a busy and significant week for the sector. Here are some standouts.
Gulf Keystone (LON:GKP) shares advanced as the Kurdistan focused oil firm put up the for sale sign.
The company revealed this week it was in talks with potential buyers, though the process was said to be preliminary and no indicative deal terms were revealed.
GKP is facing a potential funding gap. It has in excess of US$300mln of convertible debt which is currently out-of-the-money and visibility over future revenues is poor. (more…)